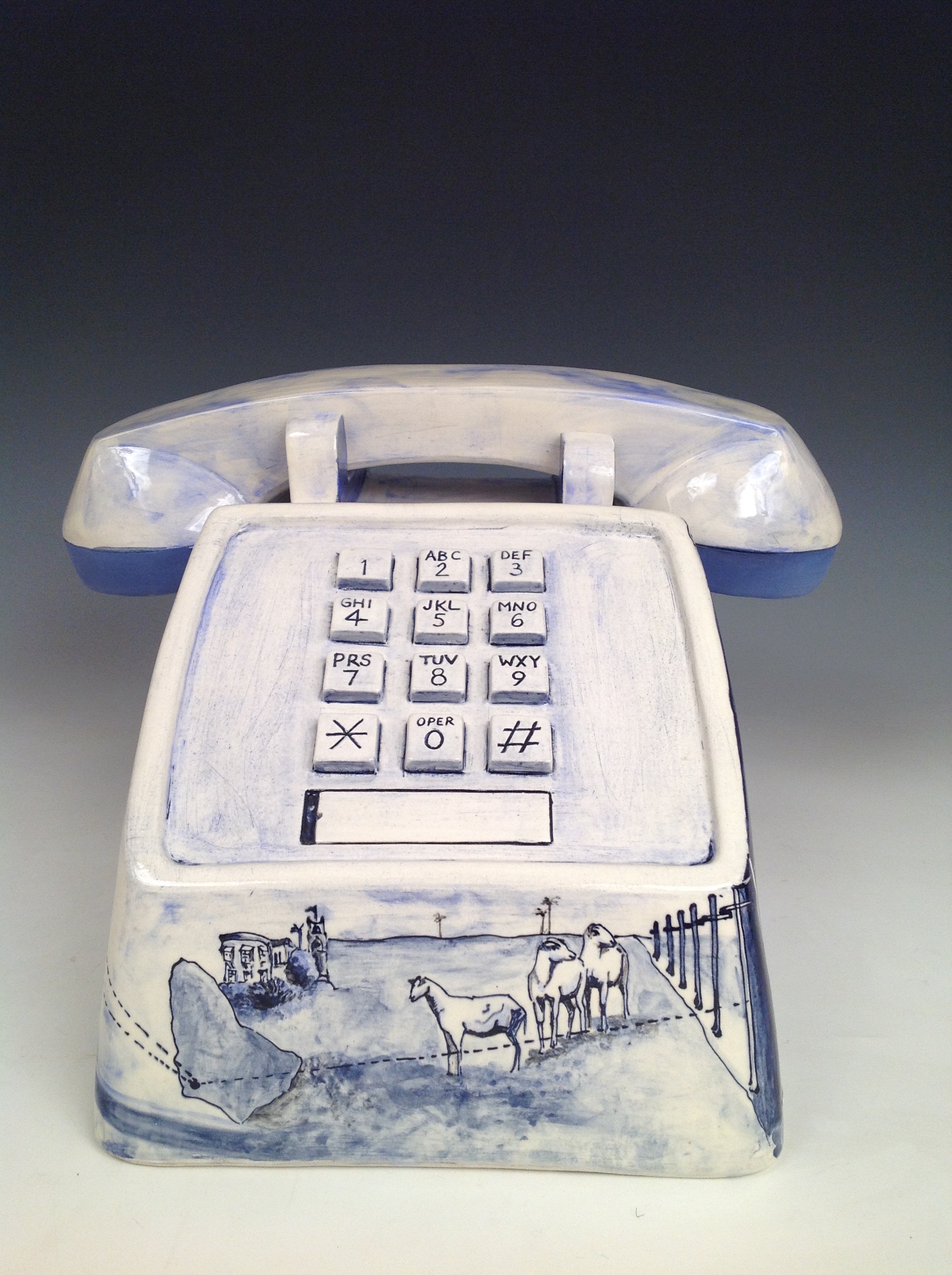 Caroline Holder
Caroline Holder was born in England to a Jamaican mother and Barbadian father returning to settle in Barbados at the age of four. She attended St. Gabriel's, Merrivale Preparatory (more popularly known as Ms. Carrington's), and then Queen's College where she achieved the distinction of being one of the only students to not automatically be made a prefect on entering the sixth form. Holder undertook her tertiary education in Canada gaining her undergraduate degree in Fine Arts from York University and a Diploma of Education in Visual Art from McGill University. Her Master of Fine Arts in Ceramics was completed at Nova Scotia College of Art & Design.
Holder relocated to New York City and has maintained a professional studio practice with clay as her primary medium. She crafts exquisite object-sculptures, combined with drawings and text, which serve to explore themes that are drawn from experiences of an intersectional identity as a Caribbean immigrant in North America and the life-changing, humbling experience of late motherhood.
Holder has shown extensively in North America and the Caribbean, most recently at Carifesta VII in Barbados, Clay Art Center in Portchester, NY, the The Barbados Museum and Ceres Gallery in New York City.
She currently teaches art at the Professional Children's School in New York.
View CV
---

The Brighton Storeroom copyright 2021