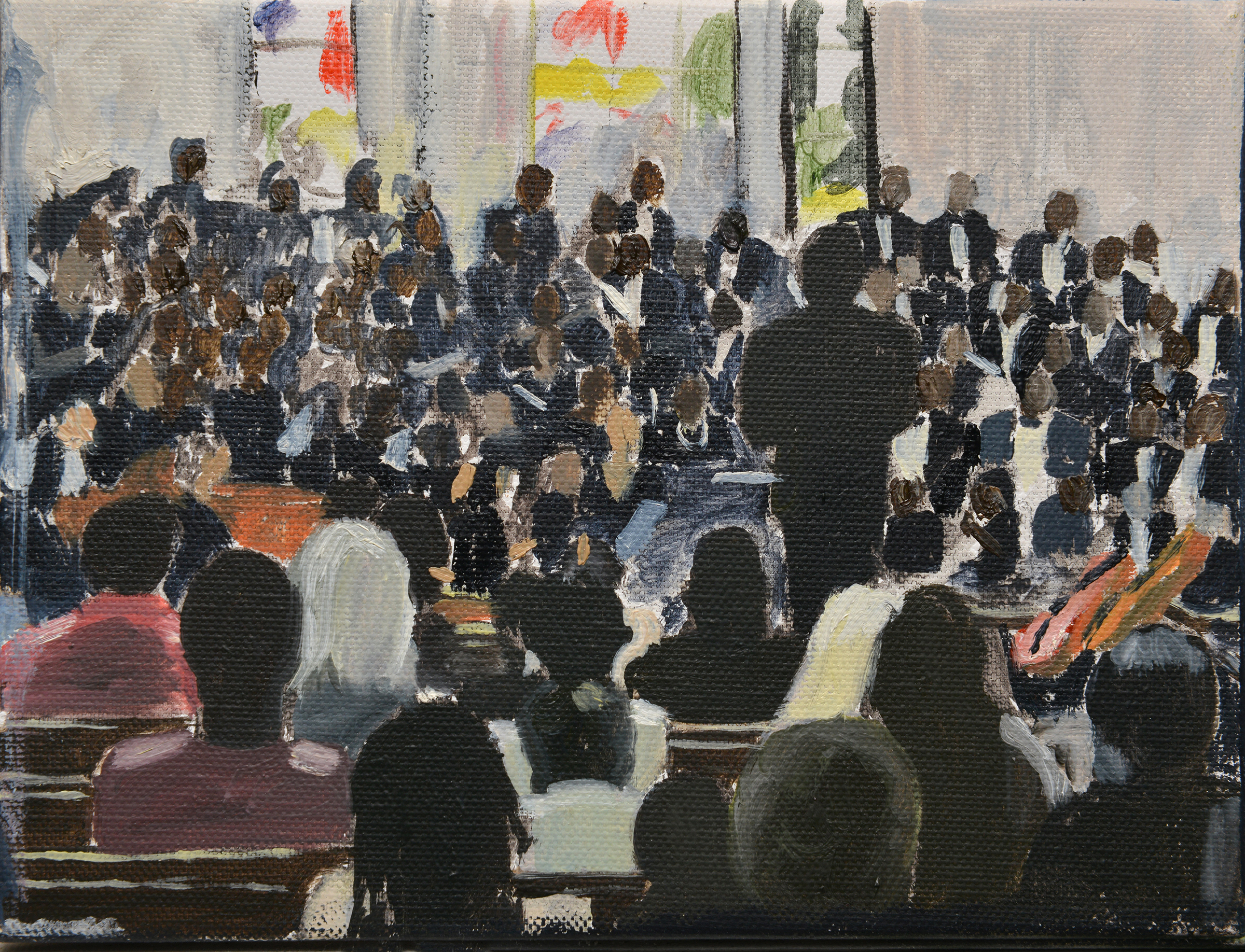 Tessa Whitehead
Tessa Whitehead was born in The Bahamas in 1985. She studied Fine Art at Central St. Martins School of Art & Design in London and received her MFA from The Slade School of Fine Art, UCL, London. Her work was quickly recognized after graduation and she was awarded a coveted Chisenhale Studio4 Residency in London. She has since developed an approach to her practice that is wide-ranging and includes, painting, photography, sculpture and performance.
Her most recent achievement has been the first one-person exhibition by a female artist (
'…there are always two deaths'
) at The National art Gallery of The Bahamas in 2019 which focused on a presentation of figural paintings with complicated and ethereal narratives.
She works from her studio NINE in Nassau and is currently Director of the D'Aguilar Art Foundation in The Bahamas.
My artworks are objects of conjuring and lamentation. I am inspired by the landscape of my home and the stories that are generated within this space.
View CV
---

The Brighton Storeroom copyright 2021