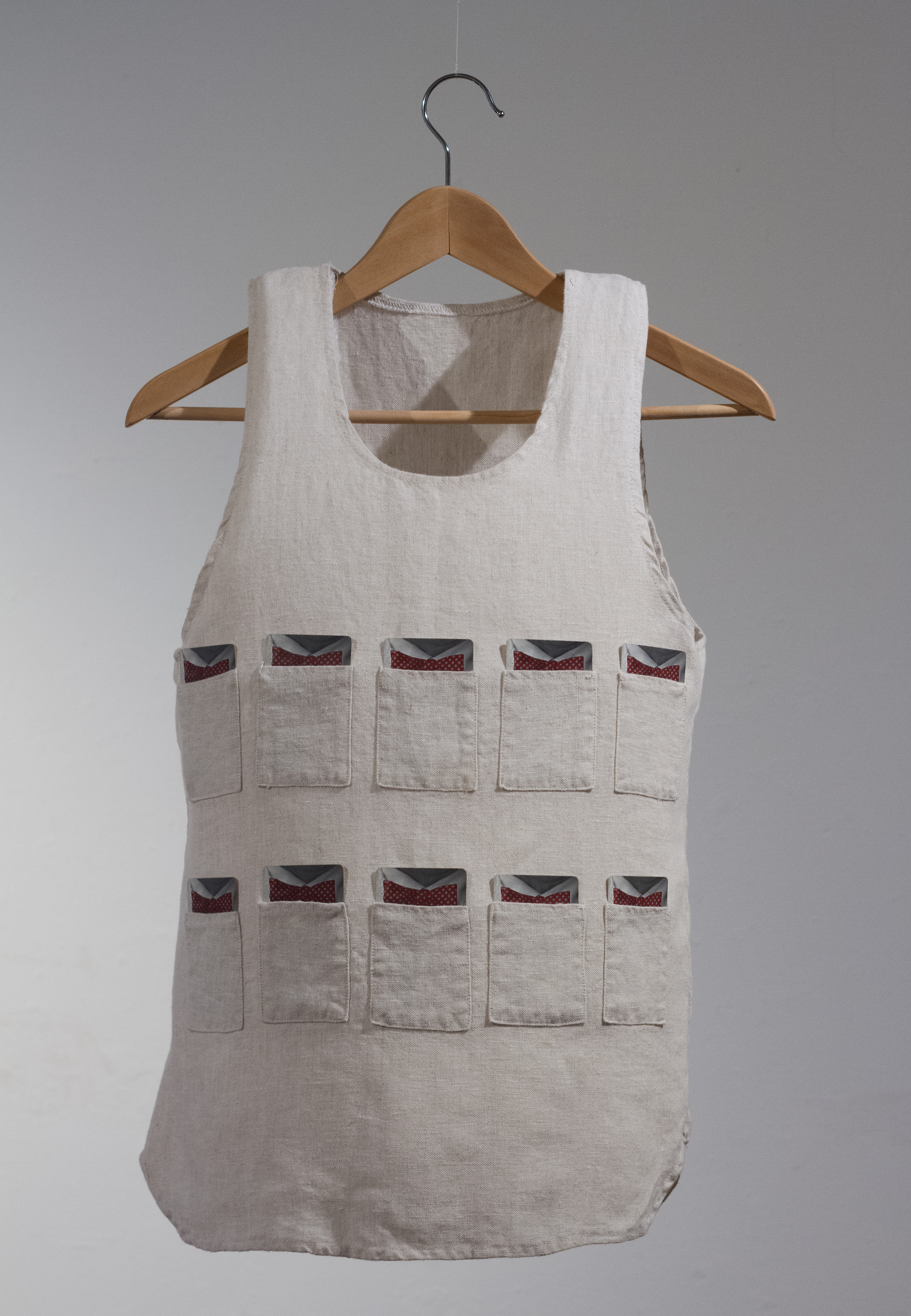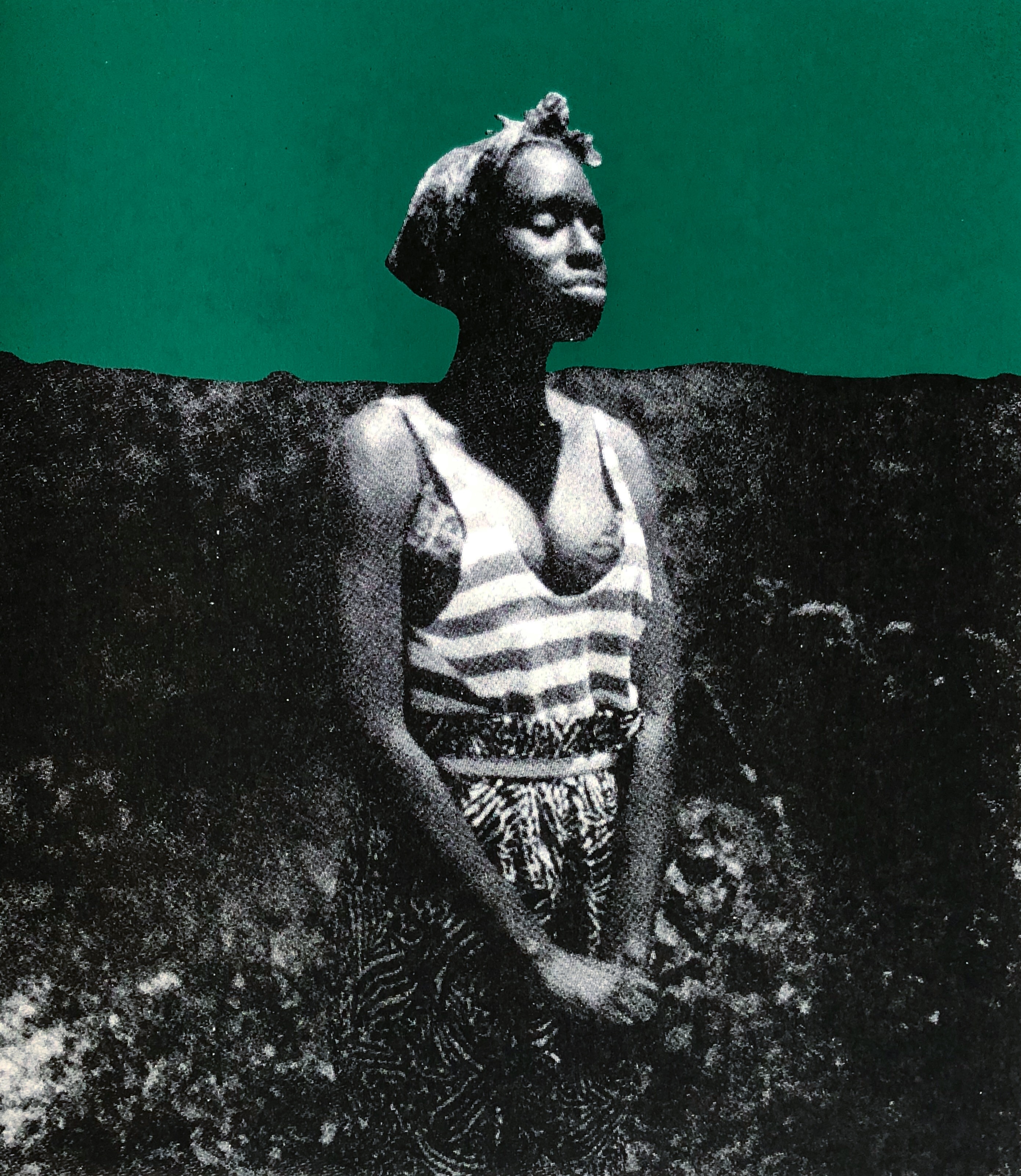 Mark King
Mark King was born in Washington, D.C. to Barbadian parents and relocated three years later to Barbados. This was followed by subsequent moves to Nassau, Bahamas, Brussels, Belgium and Washington D.C., where he attended senior year of high school. King earned his Bachelor of Arts in Advertising from Howard University and in 2008 an M.F.A. in Photography from the Academy of Art University in San Francisco, California.
King works across a range of disciplines - engaging with the media that most effectively allows him to ask specific questions regarding our understanding of human behaviour, artifacts and buildings. The elegance of his works belies the rigorous research and thinking that informs its making.
King has exhibited in Amsterdam, Aruba, the Bahamas, Barbados, Breda, Glasgow, Kerkrade, London, Maastricht, Miami, New York, San Francisco, Vancouver, and Washington D.C. He has also completed a number of important Artist Residencies including an ongoing engagement with Yaddo in Saratoga Springs, New York.
Mark currently lives in the Bronx, New York.
Mark King is an interdisciplinary visual artist whose work encompasses photography, installation, textiles, surface design and sculpture. King is inspired chiefly by architecture, behavioural psychology, cognition and technology and his research-focused practice seeks to bring awareness to the interplay between the built environment, everyday objects and the human mind. King investigates these interests through explorations into seemingly disparate but connected topics, resulting in coded works that invite the viewer to delve deeper into subjects often taken for granted. The interdisciplinary nature of his practice encourages collaborations with experts across a wide range of disciplines. At its core, King's artwork seeks to uncover and address underlying forces that guide our behavior and it is through the creation of coded patterned works that he addresses these invisible patterns.
View CV
---

The Brighton Storeroom copyright 2021